About Lyle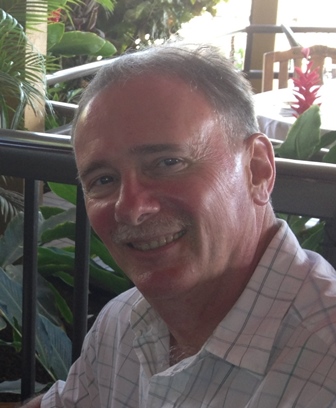 I live in Vancouver, Canada now, but I grew up on the cold Canadian Prairies. Perhaps because of that I was fascinated as a kid by the warm and exotic sugar islands of the Caribbean. When I got older I devoured novels in the age of sail genre set in the area, hooking me in turn on the history of slavery, the history of the British Royal Navy, life on sugar plantations, and the colourful characters populating this era. Given this it is no mystery why I started writing a series of books with the Caribbean as the setting after I wrote and published The Stick Bug Stories.
And I love it still.
Time to go book another cruise to the islands and find another stack of books to read on the trip. And who knows? Along the way I think it possible more ideas like the one that inspired The Evan Ross Series, the Owen Spence Series, and The Christmas Cafe will find their way into my head.